Today, it's more important to understand the purpose of a brand than ever before. Why? Because consumers are increasingly more conscious about the brands they choose to buy from, and many buyers prefer choosing purpose driven brands that match their own beliefs.
We know this can be a challenging concept, and consumers might ask many difficult questions, such as 'what does your brand stand for?' and 'why does your business exist?'. Have no fear, as we'll discuss the purpose of a brand and how you can improve your branding purpose to propel your brand.
What is a brand purpose?
As a society, individuals have their ideas and opinions. Typically, we prefer to surround ourselves with people and organisations that share our beliefs – no matter what these may be. A brand purpose is a reflection of those beliefs.
The purpose of a brand is essentially the reason behind why a brand exists beyond selling something. It is not the same as brand promise, as it does not set expectations.
Your purpose is an emotional connection with a consumer and may share some of the consumers' beliefs. It is the core motivation as to why that brand exists. Typically, the purpose focuses on product-led initiatives which benefit both the business and other members of society who are outside of the company.
See also An Introduction to Branding for your Business.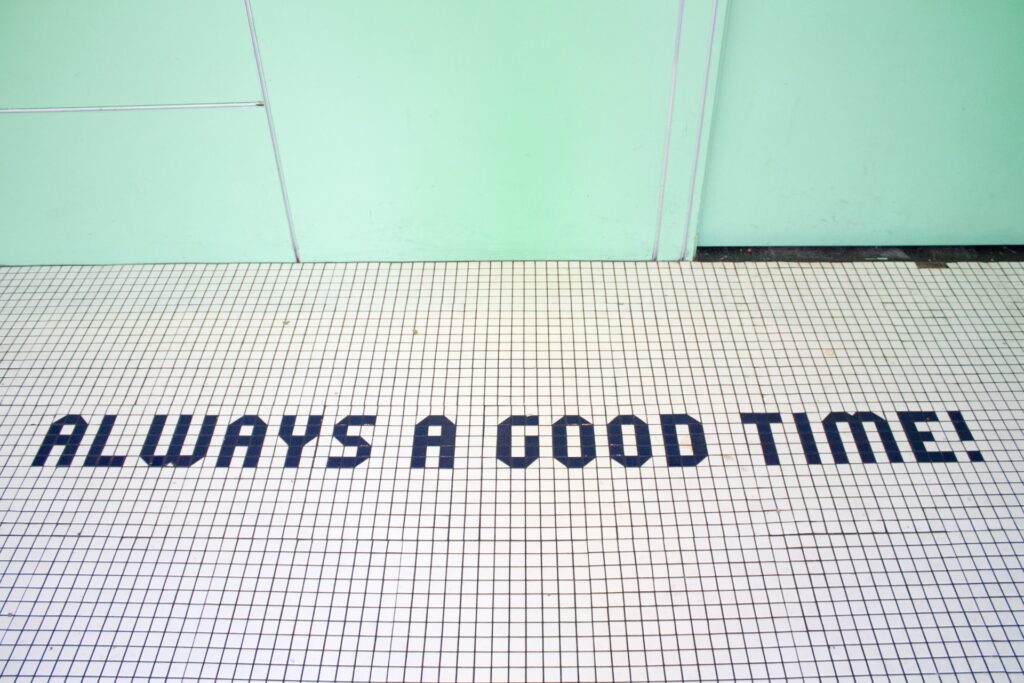 Why do I need a branding purpose?
Some of the benefits of creating a brand purpose include:
You are adding value to society as a whole, not just to customers.
Building a strong emotional relationship with your audience can improve sales and establish brand loyalty.
Leading with purpose can give you the upper hand. Customers who relate to your mission and the purpose of a brand can become advocates for your brand.
Set your brand apart from the competition with a unique mission-led story.
How to find your brand purpose
During your initial branding process, you'll need to look at the purpose of the company you're building. What is the deeper 'why' behind your brand, and how can you highlight your branding purpose in the best possible light?
Step 1: What is the purpose of the company?
Your first step would be to identify a suitable purpose for your brand. The purpose of a brand should be closely related to what your business offers, whether they're products or services. It's not about philanthropy or charity because this says nothing about their products.
To figure out the purpose of your business, you must be clear about who your brand is and why you do what you do. Your purpose is the core of what your company does and why it does it; it's likely one of the first questions you answered when starting your business.
See also Ethical Branding: A Guide for Building More Ethical Brands.
Step 2: Long term thinking for purpose driven brands
You cannot use a brand purpose as a marketing gimmick. It needs to be linked to your brand image and practice. Your customers want to see your commitment to your purpose in regular action, so you will need to think about how you can best integrate the purpose of a brand into its business activities.
Step 3: Choose customer success within the purpose of your brand
Purpose driven brands often put the customer first, which means that they will be at the centre of every decision you make as a company leader. While you shouldn't aim to please everyone, the key demographic should align with the purpose of a brand. This consideration is part of how your brand stays relevant to its intended audience.
Examples of purpose driven brands
During your branding & identity discovery phase, you would be wise to research some existing purpose driven brands to gain some inspiration on how to position the purpose of a brand.
For the Better Good
For the Better Good is a reusable and compostable bottled water producer that uses plant-based materials. This company is an example of branding & identity merging to create an essential brand purpose.
The ethos behind the company is using water as fuel in a more sustainable way that doesn't negatively impact the planet. They use renewable resources for their reusable and recyclable products so that they never become waste. Their regenerative alternative to plastic is intended to be used by businesses to operate in harmony with nature.
While this might be an option of an extreme purpose of a brand integrating with the product, you cannot label this company's goal as being 'short-lived' or 'money-grabbing' as it earnestly seeks to make an impact on the environment.
Ben and Jerry's Ice Cream
While not every consumer will care what an ice cream company feels about climate change, you'll find that many consumers are turning towards established brand values to find like-minded brands to support.
Ben & Jerry's was founded in Vermont and was based on counterculture ideals. They are a great example of purpose driven brands that make their values loud and clear on their packaging. It's since become a household name and a shining example of a resonant purpose of a brand.
To some consumers, bold statements like value-led sourcing and environmental awareness can make the difference between making a purchase or not. Ben and Jerry's has been successful in this and continues to create brand advocacy from customers who share their beliefs on fairtrade production, non-GMO products and climate justice. Their branding purpose has helped them to represent more than just ice cream to millions of global customers.
Patagonia
Patagonia is one of the purpose driven brands that have created a marketing strategy around a cause that resonates with its audience. Patagonia is on a mission to help the planet during the current global climate crisis. The purpose of the company is to make clothes well and give back 1% of their sales to causes that preserve and restore the environment.
What's innovative is that Patagonia has used this as an opportunity to create premium products while limiting their impact on the planet. Their business branding & identity is centred on preserving nature, and this is a relevant cause that is concerning to their audience. They emphasize their purpose by posting relevant content on their website relating to antiracism, sustainable materials and environmental activism.
See more examples of great South African brands.
So, what's the purpose of your brand?
The purpose of a brand is integral to the core function of a brand. No matter what industry you're in, it would help if you thought long and hard about what your company is all about and why it came to fruition.
While it can be tempting to use the purpose of a brand to sell more products quickly, today's consumers will see right through this tactic and are instead looking for brands that they resonate with more than ever before.
Regardless of your branding journey, we hope you understand more about purpose driven brands and how you can forge a purpose for your brand.
Need help with your branding & identity efforts? Get in touch with BigToe Creatives today!