Your Business. Your Vision. Our Passion
Branding. Design. Print. Web
Why choose BigToe Creatives to work on your brand?
BigToe Creatives specialises in brand development, web design, copywriting/content creation, and corporate photography. From creative design through to branding and web design – we've got all things creative covered.
Our knowledge base extends further to corporate design & photography, lecturing and mentoring as well as financial and management advice on how to administer a successful branding project. Pretty much offering complete company branding services – you won't need anyone else!
We have a global footprint. So, whether you're looking for web design in Cape Town or branding website design services anywhere in the world – we're on it! With the power of digital business tools, we're confident that we'll bring you the best branding and web design service! No matter what your business does.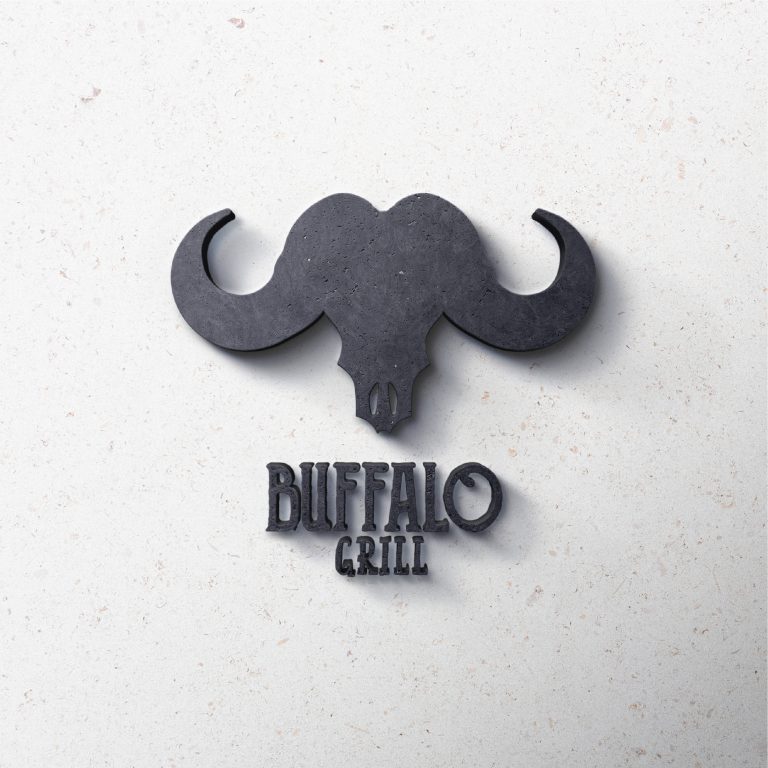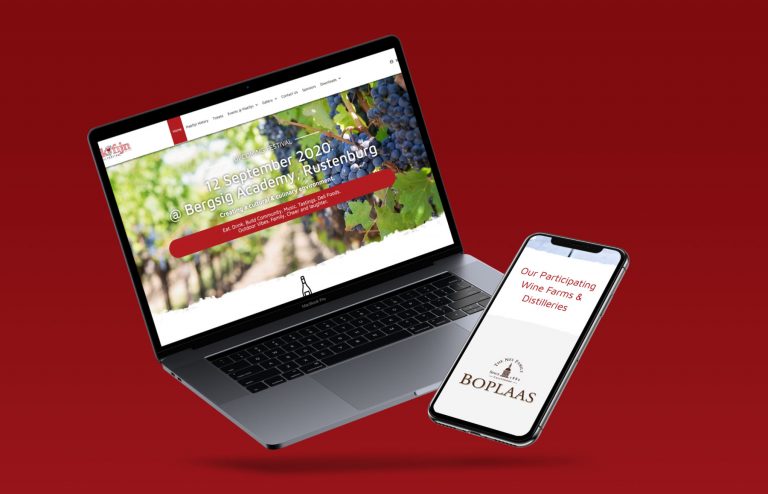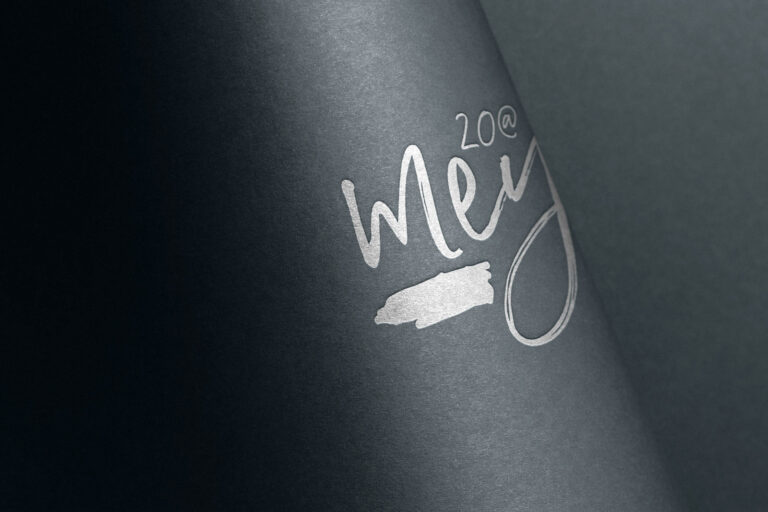 We do creative. We do innovative. And we do memorable.
---
Our creative design expertise includes all brand collaterals, uniting the worlds of print and digital. From publications to brochures, annual reports, and more. We ensure consistency, every time, on time.