We are a small creative digital agency based in Cape Town, with a big passion for business. Of all sizes.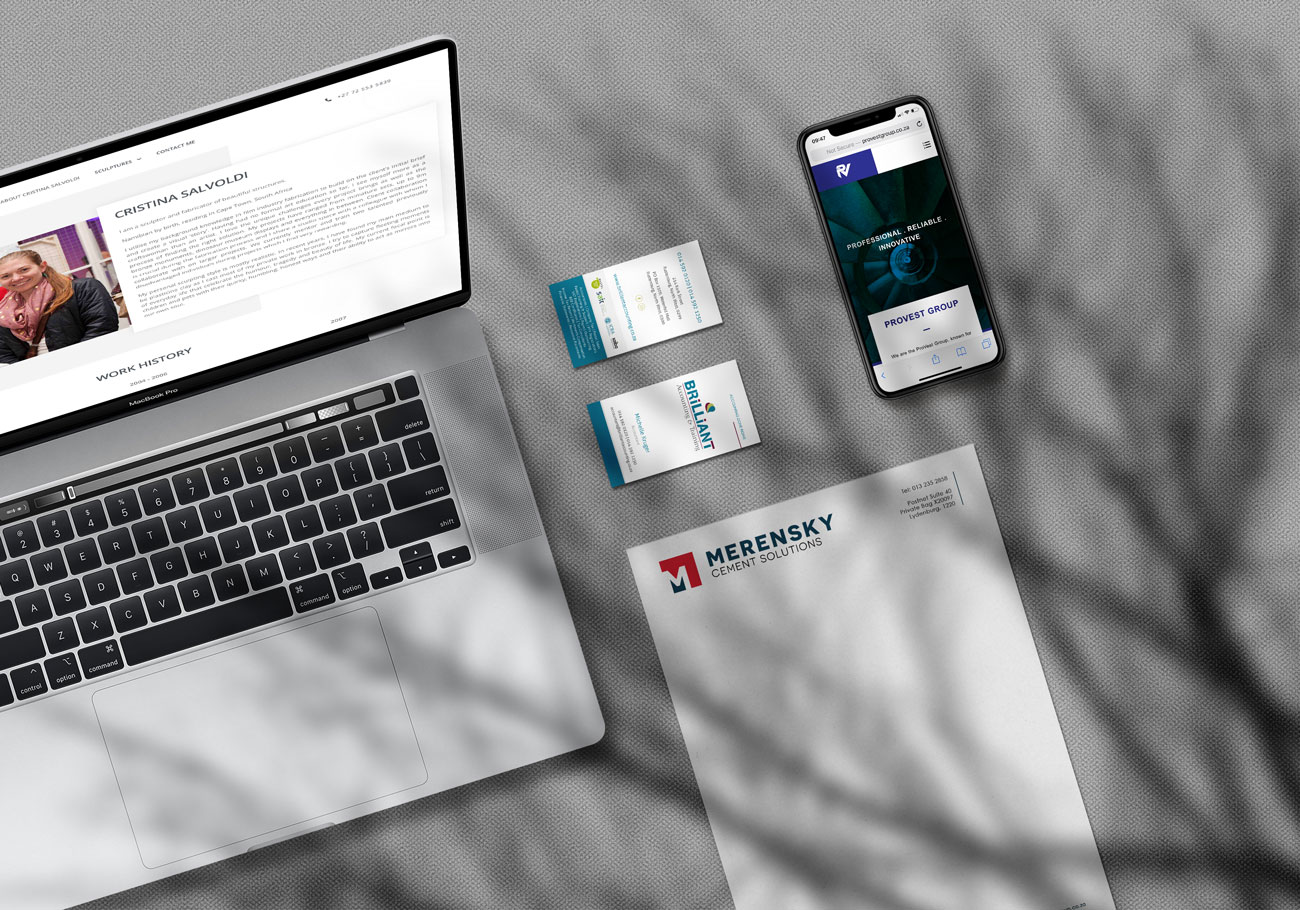 BigToe Creatives is a multi-disciplinary design house, known for designs that are infused with a strong and vibrant blend of visually appealing elements. A creative agency offering various branding services to clients around the world.
Our creations vary from the simple and funky to complex and professional. We've been in the creative business for a while, with several years' experience in the graphic design, communications, and information technology field.
Visual is our vibe. And as regular brand consultants, we know that building a brand is so much more than creating a fancy logo and picking a colour palette.
We're more than a brand agency, with a knowledge base that spans a broad spectrum, including corporate design & photography, event management, lecturing, and mentoring.
Along with financial and management advice on how to administer a successful branding project. Offering a complete circle – making us one of the best branding companies for start-ups to work with.
Our specialities lie in branding, graphic design, social media management, web authoring, and corporate photography.
To complement our clients' digital branding, BigToe Creatives also offers corporate branding print packages including high-quality business cards, letterheads, memos, complement slips, etc. We have crafted a range of diverse material for both digital and print mediums.
Our approach as a creative digital agency is to take on the full project management of each branding project that we work on. Managing the creative process from concept creation all the way until completion.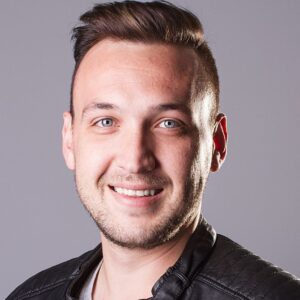 Bradley Rourke
Creative Director & Founder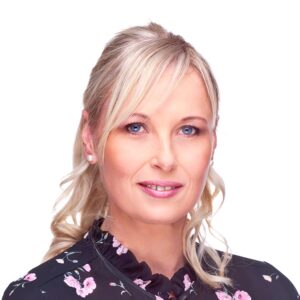 Rizanne Oosthuisen
Consultant & Brand Strategist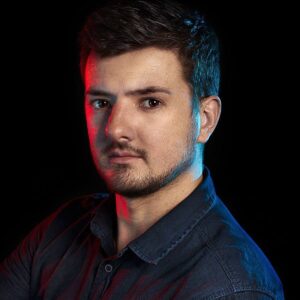 Reinhard J v Rensburg
Photographer
Ready to start your story?
Let's build a brand together. Contact us today.