AWARD WINNING AGENCY
We craft Brand Solutions for companies big and small in the Start-up, SME & Entrepreneurial industry.
Branding. Design. Print. Web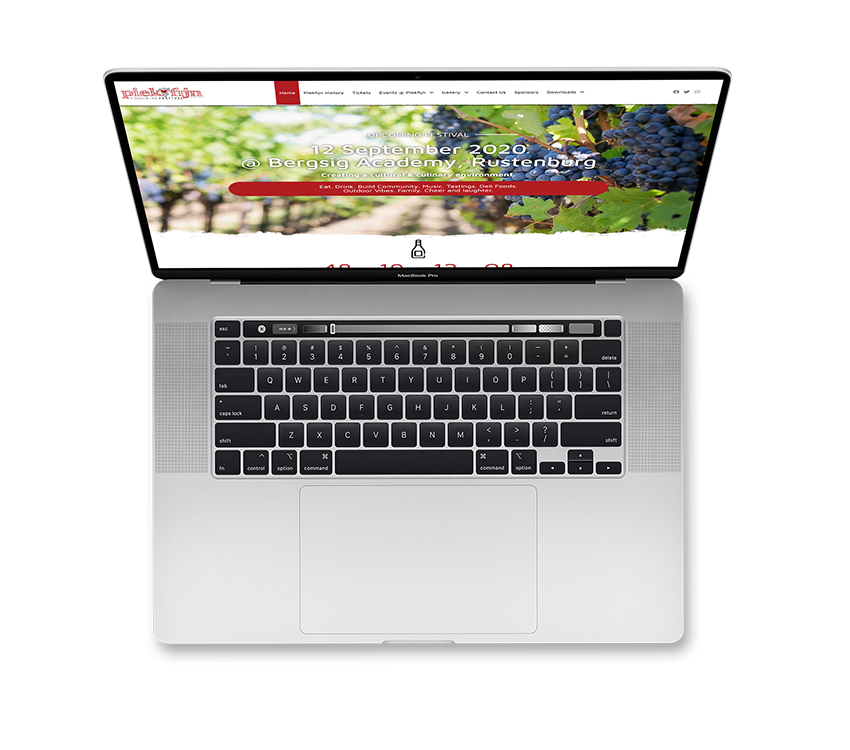 A creative design agency that does things a Little Differently
Because our people are a little different. In the best way possible.
We are a small, versatile digital creative agency in Cape Town. While we call ourselves small, we have a BIG passion for business. The entrepreneurs, the SME's, and the start-ups. These are our people and our favourite brands to work with.
As a creative branding agency, we live for creating beautiful brands (oh, and wine…we also live for wine, of course). We strive to empower our clients by producing visual designs that make them stand out. Building brands that make people fall in love with a business. A brand that tells your story, shares your passion, and communicates your message. Ultimately, a brand that takes your business to the next level. We're all for level'ing up!
While we're a branding agency in Cape Town, we work with brands throughout South Africa as well as internationally. Ain't no brand too far away!
Customer Love
Big Toe Creatives service is outstanding. They are always willing to work with you as customer to find the right fit for you. Excellent, professional ,swift service. I will recommend them to anyone!
Professional and efficient service!
Thank you for always delivering and providing us with quality products and services !
Your Business. Your Vision. Our Passion.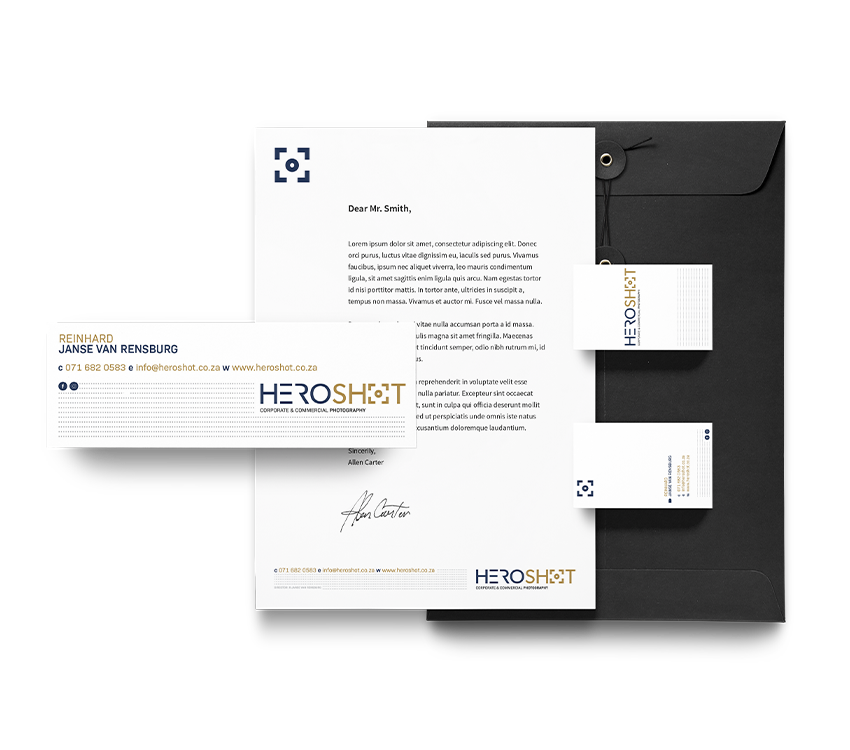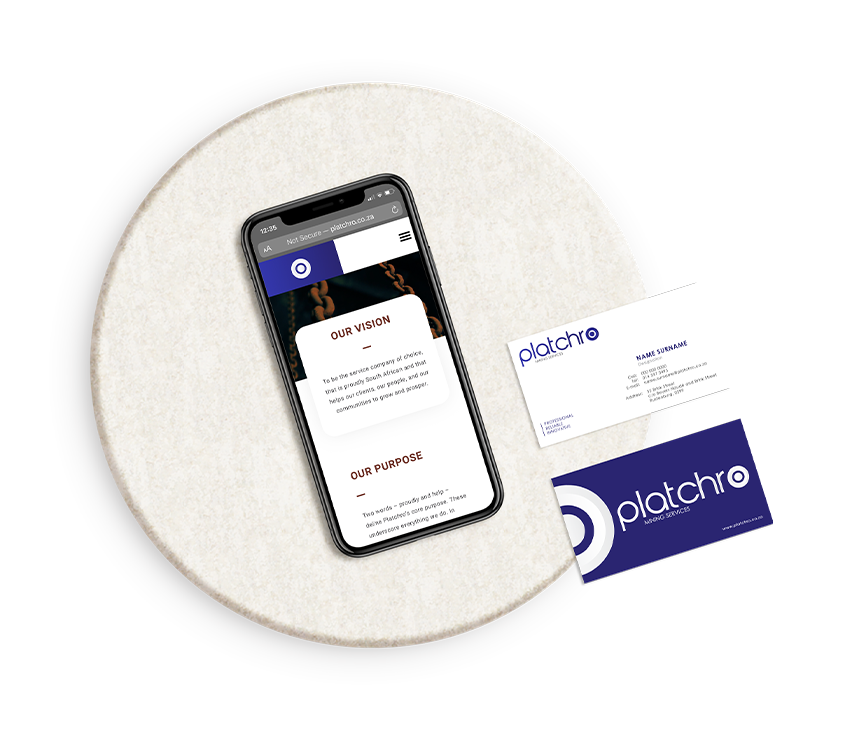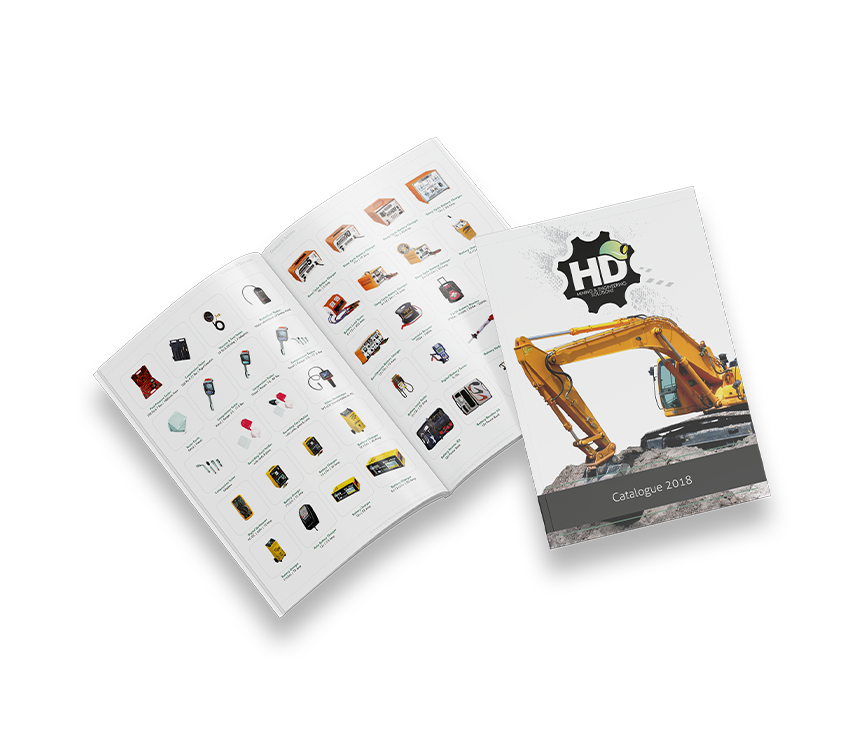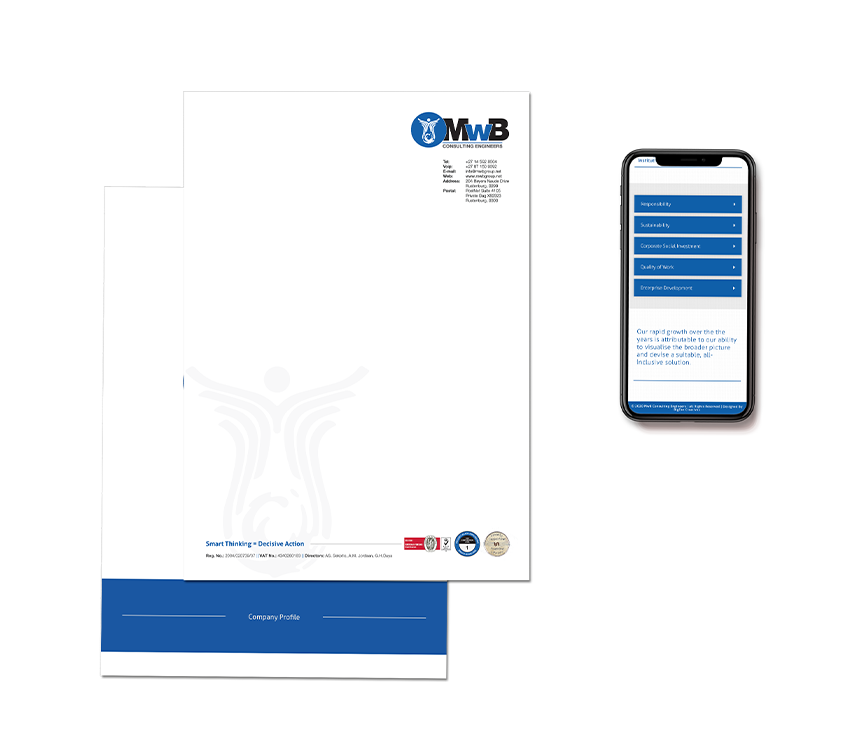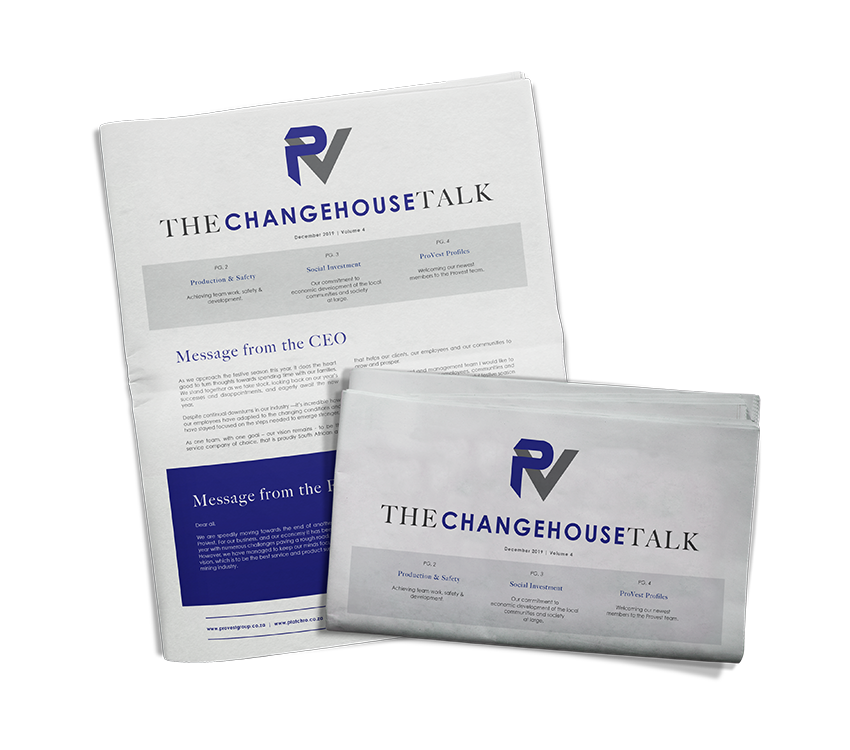 Our Process
Being a creative branding agency, our methods are simple and tailored to each client's needs. Ensuring a long-lasting visual presence. We see branding as an evolving, never-ending process. The branding wheel keeps turning, and we keep assessing, creating, and adapting.
We cover all aspects on the branding process. From brand development through to website design and corporate photography. Think of us as your full service digital creative agency, embarking on the entire brand journey with you. Here to help instil your brand values and vision, while creating a brand design that is true to your essence.
From Our Desk
Get article updates
to your inbox