So you've been told that you need to get an SSL certificate for your website, but you're not quite sure why or what it is?
We know that internet jargon can be difficult to understand, but it's always a good idea to know the basics, and knowing what SSL certificates are is one of them.
Keep reading for more on what SSL certificates are, why you need them and how to find cheap ones.
See also: Web Design 101: Covering the Basics
What are SSL certificates?
The easiest way to explain what an SSL certificate is, is to answer two vital questions:
What are SSL certificates?
What does an SSL certificate do?
During many internet browsing sessions, you may have noticed that different web URLs begin with 'HTTP' or 'HTTPS'. The difference is that 'HTTPS' websites mean that your connection to that website is secure and encrypted. This addition means that any data you enter is safely shared with that website and is protected against cyber attacks. It is also a great example of what SSL certificates are all about! 
On the flip side, websites that only have 'HTTP' included are not totally secure. Remember to be wary of such sites and do not enter personal information on them while browsing.
In a nutshell, SSL certificates are tiny files containing data that establish encrypted links between browsers and web servers. This secure link ensures that every piece of data passed between the web server and browser remains private and secure.
The extra 'S' stands for 'Secure Sockets Layer'. You should definitely look for this SSL certificate before entering sensitive information when buying or visiting a website.
See also: How to Build a User-Friendly Online Shop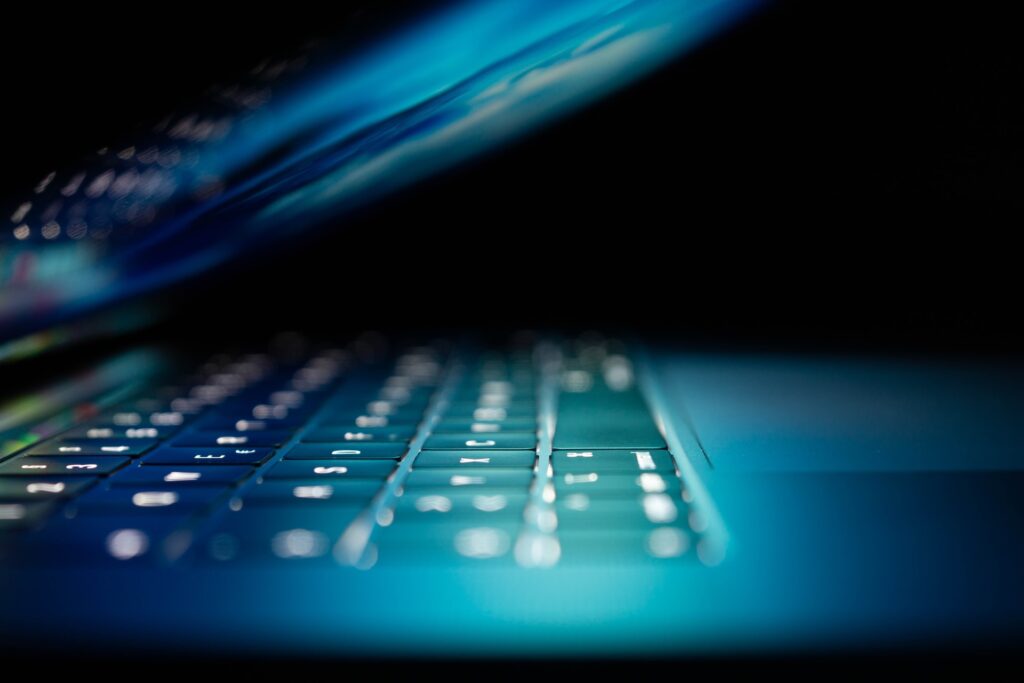 Certificate Authorities
Before you jump at the first SSL certificate you see, there are a few things you should know!
We've discussed what SSL certificates are. But we need to consult certificate authorities, also known as CAs as they are essential to the functioning of any SSL certificate.
A certificate authority or CA is a secure organisation that issues digital certificates for websites, including SSL certificates. CAs must first validate website domains and ownership before giving an SSL certificate trusted by popular web browsers, such as Safari, Chrome or Firefox. 
You can think of them as mini security guards tasked with keeping the internet safe to ensure that domains are trustworthy.
There are many different certificate authorities to choose from, but they offer additional services. You can find differing speed levels, warranty protection, SSL certificate support, refund policies, etc. You will also want to look at multi-browser support before you consider buying. 
Finding cheap SSL certificates
Believe it or not, you can find SSL certificates for free if you know where to look. However, there are some limitations to this, which we'll cover. In our experience, choosing cheap SSL certificates is wiser than opting for a free version because it involves less effort for the website owner and is simpler to maintain.
SSL certificates for free
Here are some free options: 
Let's Encrypt is a Certificate Authority that provides free SSL certificates to over 200 million websites. The drawback to this is that you will need to set up the SSL certificate yourself, so you'll need a bit of knowledge on building sites to use this free service. 
ZeroSSL is another provider offering SSL certificates for free. However, they only last for 90 days, so you'll need to renew or upgrade to a paid version. This provider offers cheap SSL certificates, starting at $10 per month or $8 per month if opting for annual billing.
CACert is a free provider for an SSL certificate. However, they do not provide any details about their encryption. This option is only suitable for testing purposes, as it had some browser issues upon testing. 
Choosing between cheap SSL certificates
On another note, Domains.co.za is a South African SSL solution geared towards local businesses. It offers SSL certificates from many popular domains, including Comodo Positive SSL and Rapid SSL mentioned above. It's an excellent tool for becoming acquainted with your website's encryption needs. You can scoop up an SSL certificate for just $12 from Domains.co.za. 
As essential element for your website
Simply put, SSL certificates act as a layer of protection for a web user whenever sensitive personal information is involved, such as online shopping, payment processing, and many more!
Many viable options are available when choosing an SSL certificate for your business. You could even find free SSL certificates, provided you have a bit of time to spend to get it set up for your website.
However, sometimes you really do get what you pay for. If you find there aren't enough hours in a day, choosing between one of many low cost SSL certificates can offer you peace of mind to ensure your website is secure. You will also save time and energy when opting for an established provider.