Every brand development journey has a time when a brand wants to move beyond being just another product or service toward becoming a household name.
However, there are many obstacles to overcome to create lasting brand development and public recognition.
If you're ready for your brand to become a household name, you should know it's no easy feat. You can expect much hard work, solid brand development strategies, and a bit of luck. 
It's going to take a while, but with dedication and the right strategy, you'll get there. After all, Rome wasn't built in a day, right?
The good news is that the internet has made it a lot easier to be seen by global audiences, and there are many different brand development strategies to help you spread your message far and wide.
We'll share our top tips to give you the best shot at becoming a household name. 
See also: An Introduction to Branding for your Business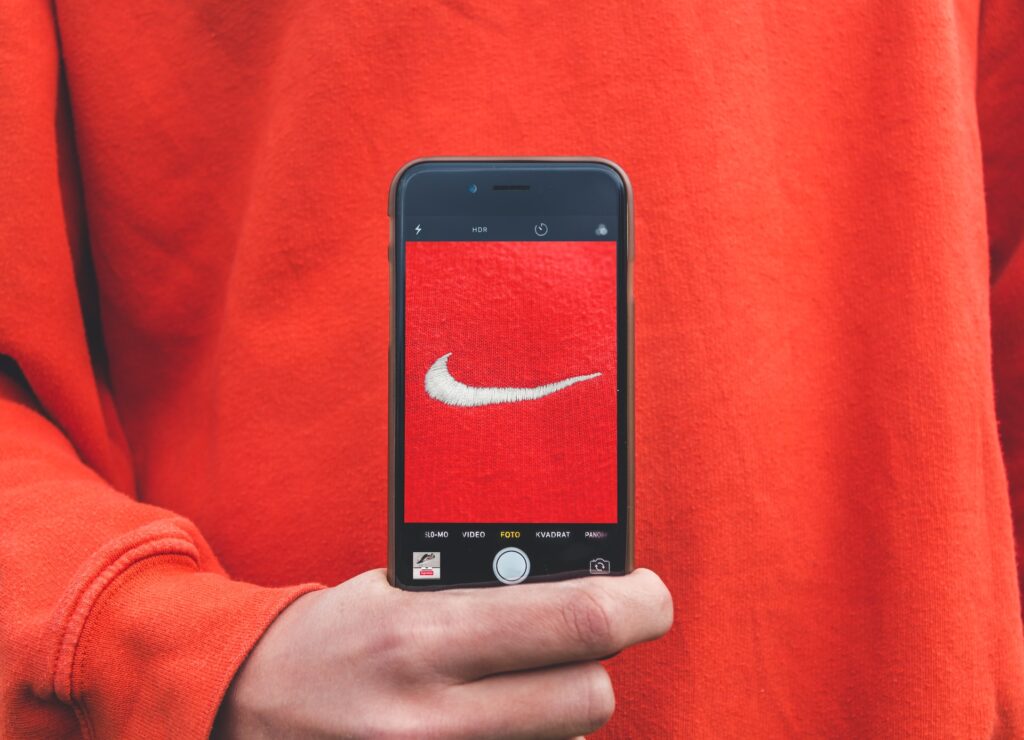 Brand development strategies you can use to become a household name
Here are some of our favourite brand development tips to help you on your quest to brand 'verbification'.
Try something new. During your brand development journey, it's advisable to change up your marketing tactics so that your brand is constantly exposed to new people.
If you're focused on digital marketing, you may want to combine equal amounts of social media advertising and paid media (search engine and social media ads).
Think critically about the value that your product/service offers. Does your solution make things easier for your audience during their workday? Should you integrate with other companies or platforms to add value and make things easier for your audience?
Maybe you need to integrate with a company that can make a difference in your audience's workflow. Thinking like this can help you increase your brand's stickiness and, later, popularity.
Analyse your customer journey. Simple things you can learn from a giant like Google is that your website should be simple and easy to navigate. Don't over-clutter your website, and make sure that it's easy for people to contact you. This exercise can help your digital channels transform into that of a household name.
See also: 8 Guidelines for Building a User-Friendly Website
Improve your communication for brand development. Perhaps the way you're talking about your brand isn't attracting enough customers. Ensure that you have clear brand values and easy-to-read use cases.
If your product has elements of convenience attached, make sure these are clear on your website and on every platform you use to reach customers.
Understand the scale of your business. If your brand needs to reevaluate its scope, don't fall into the trap of premature scaling. It's better to perfect one great product or service before diversifying. You should only start to add more things to your repertoire once your first offering is in a good place.
Know your niche thoroughly. The first thing you need to do is understand where your industry is right now and how your business fits in. It will do wonders for your brand development if you can answer this question.
What appeals to your target audience? Thorough market research is the cornerstone of many brand development strategies.
Make your voice heard. Many leaders in our industry are self-made—and they started with talking and building an audience that enjoyed listening to their opinions. Depending on your industry, you can use tools like LinkedIn, Medium or others to create thought leadership in your space.
This is something that many brand development strategies might miss. Still, it's beneficial to create more credibility and authority.
Take a look at your competition. Actively search for as much information as possible about your field. It helps to listen to podcasts, read articles, and even contact competitors to discuss the state of the industry. These things can help you assert yourself as a household name for your niche.
Examine your customer base. In most cases, it helps to find clients with drive and ambition who can help with brand development strategies by association.
In other words, working with other big, household name brands can help you become a household name later on.
Reflect on your brand development strategy. Be honest – is your brand development complete? Perhaps you may need a rebrand without realising.
Don't forget that you need to stand by your brand to give it the best shot at success—even if you face some negativity from the public. Remember that there is far more involved than just a logo and a company name when looking at brand development strategies.
See also: Rebranding: Why, When & How?
Remember that quality is vital. Brands that have become household names are often well known for the quality of their products or services. To become a household name, you will also need to ensure your quality standards are up to scratch and are easily scalable.
Focus on building local trust before going big. You'll need to start small. First work on achieving significant results for your local business before thinking about expanding. In other words, become a local household name—even if only in a small community—before going more mainstream.
Build a physical presence. Don't underestimate the value of a business sign. It can help you get your name noticed in your community. For online businesses, try to apply to local publications (bulletins, Facebook groups or niche listing sites) to build more brand awareness in your local scene.
Plan an SEO strategy. Building an SEO optimised website for your business is vital in today's marketing world. You need to ensure your company gets the best possible search engine results, as this is a massive driver for new business. Some things to look at include backlinks, internal linking, ranking for relevant keywords, meta tags, title tags, and so much more. 
It's all in the branding
No matter how your business is currently performing, you can likely benefit from analysing many brand development strategies. A fresh approach can point your business in the right direction to becoming a household name.
Some of the many things to do for better brand development include creating an SEO profile, building trust, focusing on offering quality products and services, examining your existing customers and improving communication around your brand.
Conversely, some things to avoid are focusing on diversifying your offerings too early, sticking to the same old marketing tactics, and expecting massive changes. Another flaw is underestimating the value of building a local presence and not understanding the value your business adds to your clients.
If you'd like to discuss how you can implement new brand development strategies today, get in touch with us at BigToe Creatives. We'd love to help you out on your quest to become a household name.